Granite colors vary from black to light gray and rose.
Traditional colors are the various shades of grey. However, black and rose are also very popular. Here are some sample colors to familiarize you with your options.
Colors aren't a matter of tradition but strictly a matter of sensitivity which monument appeals to you.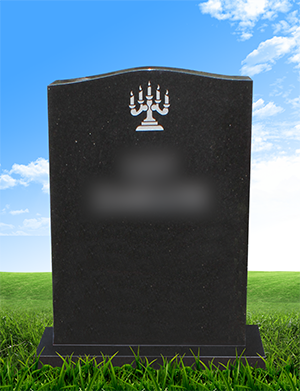 Black Single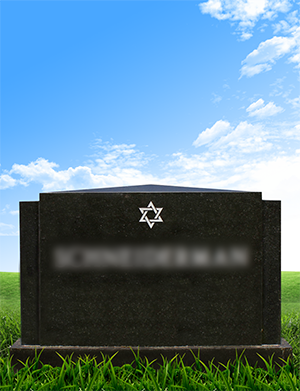 Black Double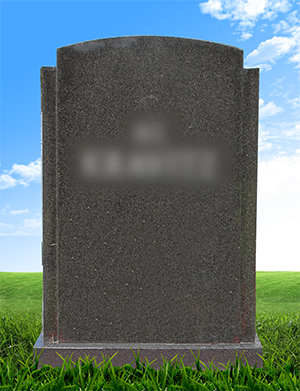 Charcoal Single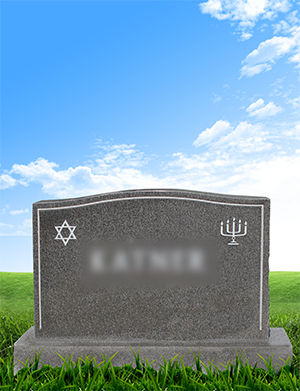 Charcoal Double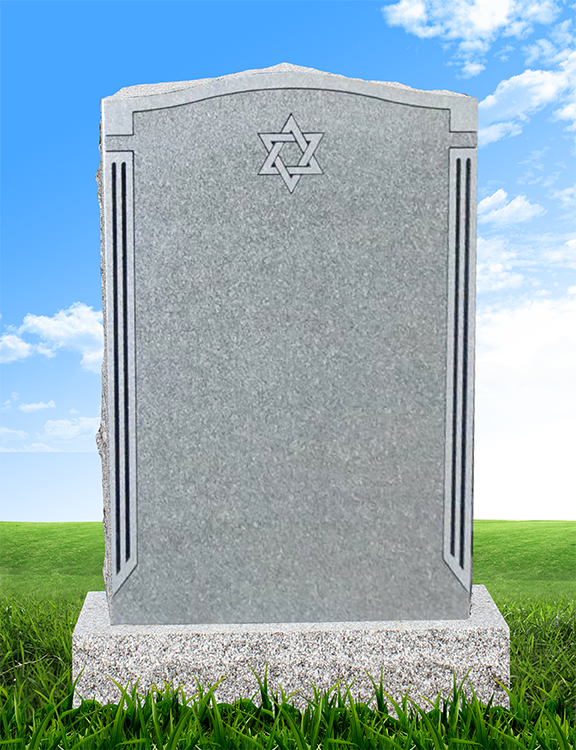 Gray Single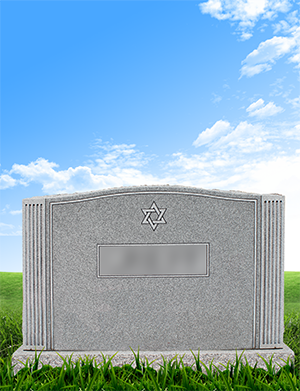 Gray Double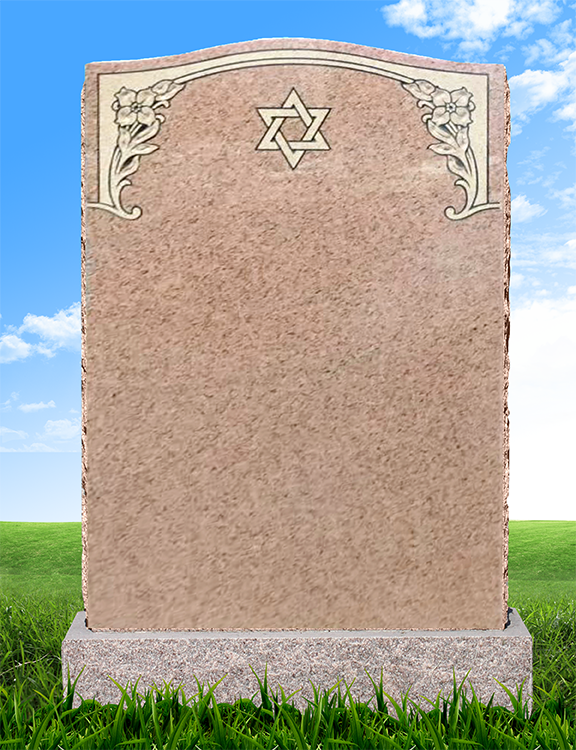 Pink Single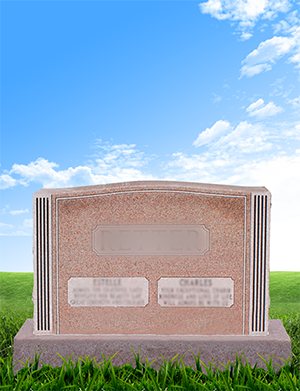 Pink Double
Please contact us at (514) 738- 7188 so we can guide you accordingly.