Liben Monuments has been serving the Montreal community for over 60 years. Founded by Mr. Abraham Liben in the 1950's, our company has earned a reputation for quality and long lasting Jewish monuments. 
Since 1984 the company has been owned and managed by Mr. & Mrs. Hershfeld. Mr. Yitzchak Hershfeld is a Montreal native who began his education at the local Chabad School.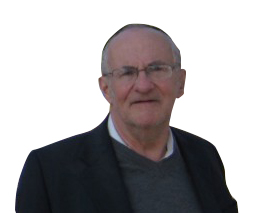 He subsequently pursued a higher education in both Jewish and secular studies at colleges in the United States and Israel. He was ordained as a Rabbi by Ner Israel Rabbinical College of Baltimore, and by the former Chief Rabbi of Montreal, the late Rabbi Pinchus Hirschprung, with whom Mr. Hershfeld was extremely close.
Under Mr.Hershfeld's direction, the company entered a new era. His unique, warm, and sensitive personality enables him to understand the needs of his clients, and to connect with them despite their diverse backgrounds. Mr.Hershfeld's persona as well as his vast knowledge of Jewish names and traditions helped establish the company's reputation of being extremely caring and producing monuments of the highest caliber and quality.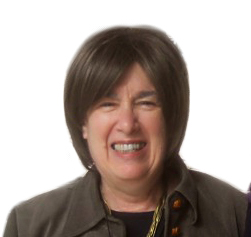 The administrative department of the company is run by Mr. Hershfeld's wife, Ellen. Ellen Hershfeld (née Siegfried) studied in New York and Israel and has a master's degree in education. Her higher education and her natural organizational skills have enabled her to acquire expertise in monument production. The result has been many thousands of beautiful, accurately inscribed Monuments, and numerous very satisfied customers.
Liben Monuments specializes in monuments for Jews of all backgrounds and traditions. We have been providing monuments for Ashkenazic and Sephardic Jews, and service all of Montreal's ten Jewish cemeteries.   
In addition to manufacturing monuments for gravesites, Liben has also created and donated signs and memorials to colleges, schools and synagogues. 
Liben Monuments' has established an outstanding reputation in the Montreal Jewish community, and receives glowing Testimonials from past customers as well as from Rabbis and community leaders. 
Many difficult events in our lives are made easier by the assistance and understanding of others.  We at Liben are proud to have helped many people through the years and we are committed to continue providing professional yet sensitive guidance to those in need.